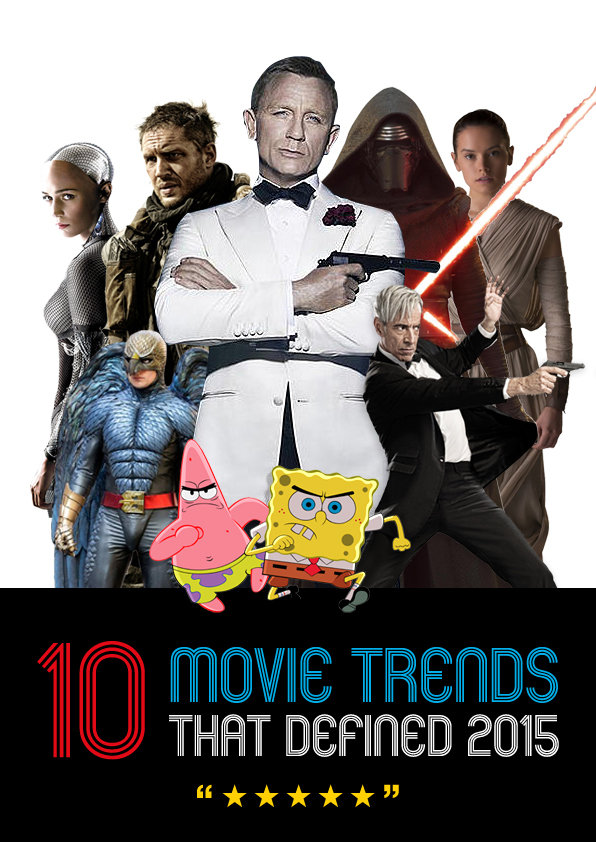 Mid-decade; Notable movie trends in 2015 as observed by Menstrual Bazin.
---
1. The Medium of Film Strikes Back:
In 2014, there were 2 major 70mm releases: Interstellar and Inherent Vice (35mm blow-up). Both were released on film ahead of digital.
Last year, the "Save Film Alliance" raised the stakes.
Star Wars: The Force Awakens offers full frame image on 70mm while digital releases got 1/3 of image cropped.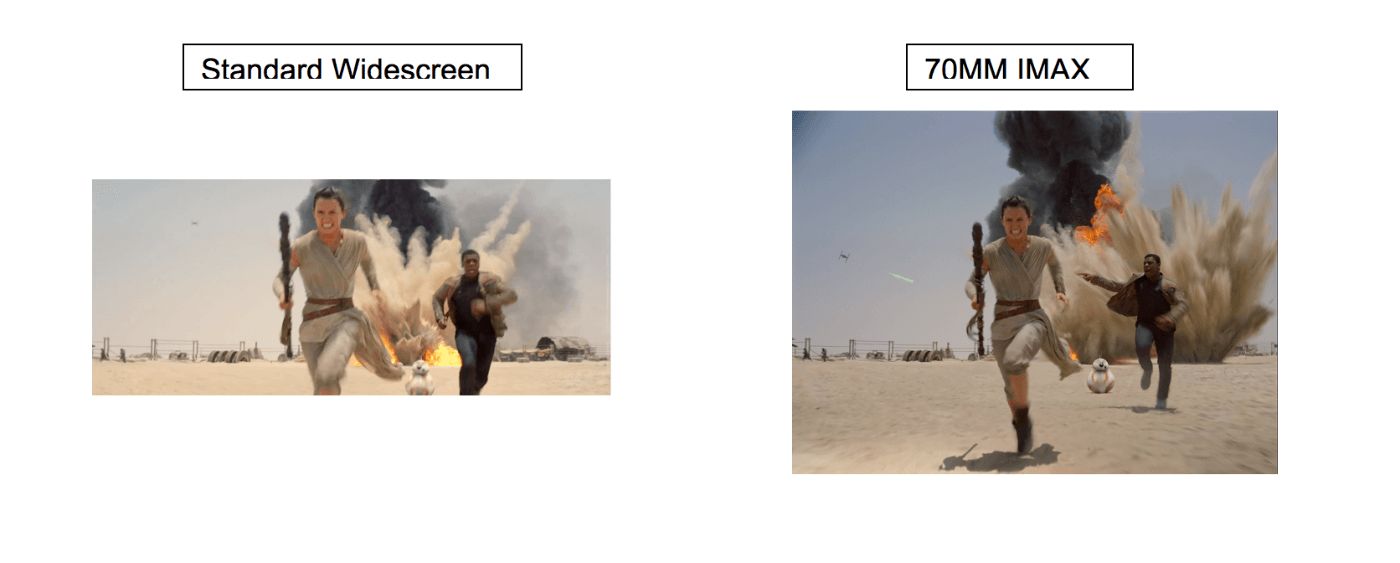 Hateful 8 has 6 mins edited off the non-70mm releases.
We also saw an increased return to shooting on film in popular releases, some examples:
007 Spectre
Umrika
Mississippi Grind
The Assassin
A Walk in the Woods
True Story
Suffragette (16mm)
Carol (16mm)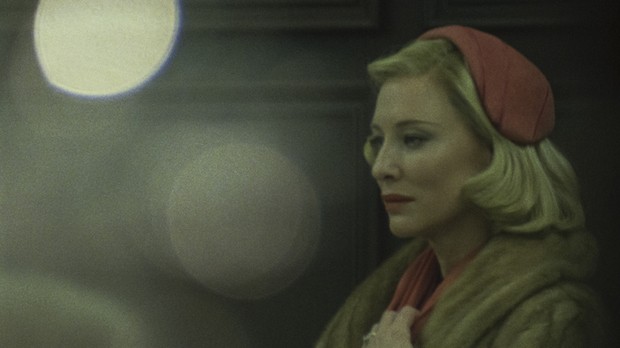 The Super16 grainy look is now a cool feature.
And possibly the future copycats…
---
2. Forward to the Future
2015 marks the "future" in the 1989 movie Back to the Future Part II. This year, we see an increased number of movies featuring retro futurism:
Pixels
Turbo Kid
Deathgasm
Liza the Fox Fairy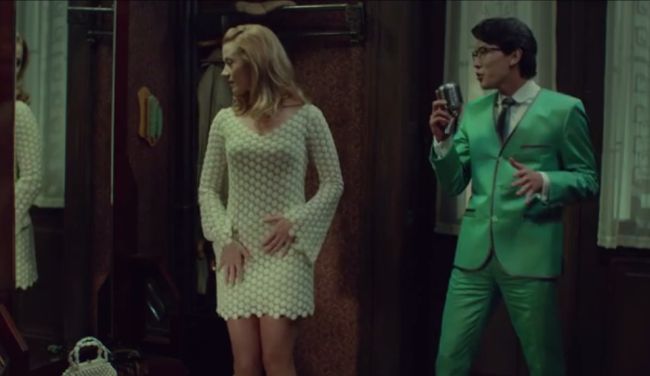 ---
3. Gamify!!
As Computer aided visual effects become the new "cheap look", action scenes now look like video games. Except video games have more realistic physics.
Mad Max (Not sure if I was watching a game or a crap movie)
Hardcore (first person shooter as a genre!!)
Gamechangers (docu drama about a game with a scene that plays like a game)

---
4. Sexual Fluidity and Beyond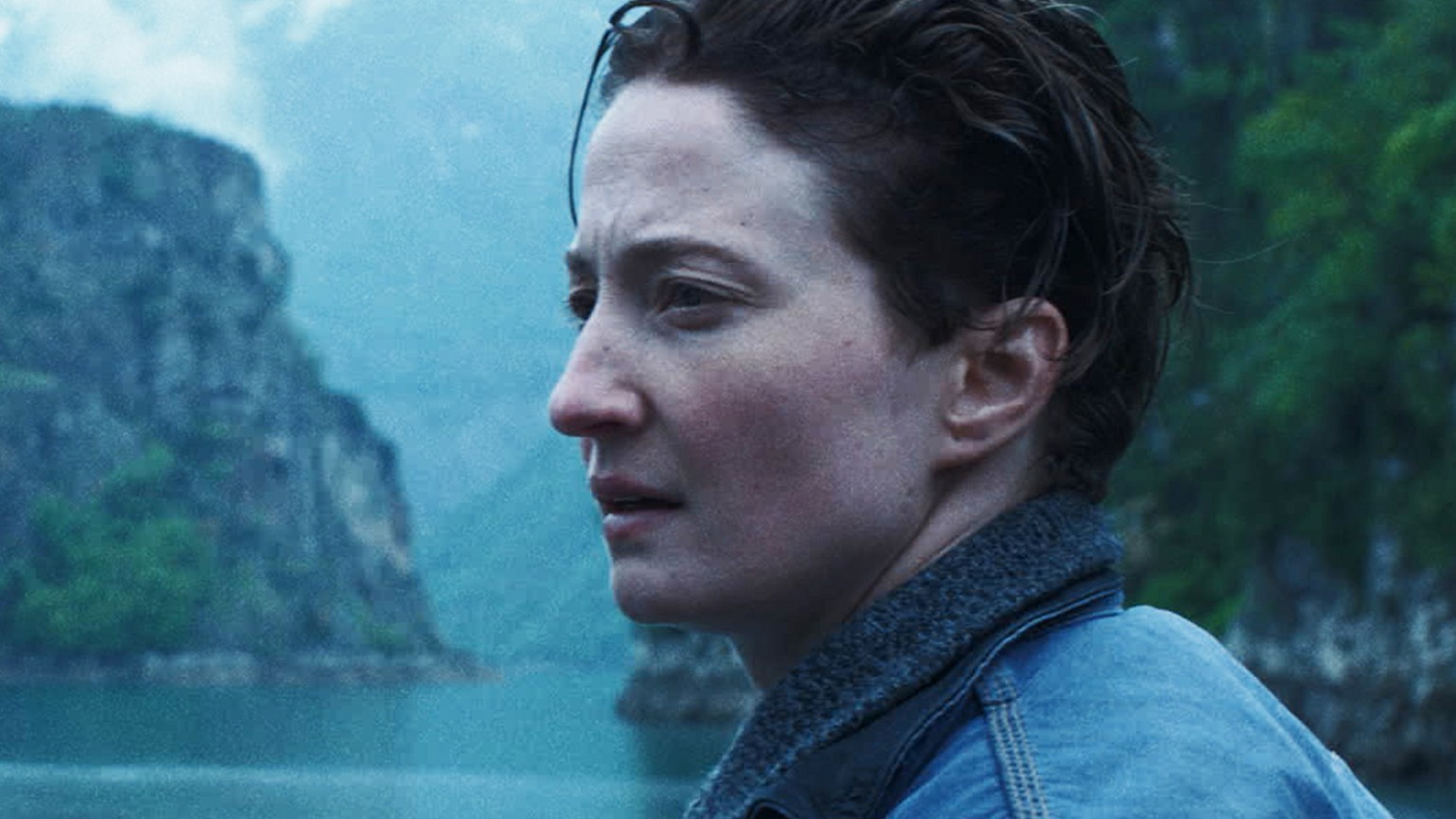 10 years after Brokeback Mountain, Queer cinema is neither groundbreaking nor fashionable anymore. Even the latest installment of Yes or No is a total dud. In 2015, the mainstream cinema is gay about the B and T in LGBT.
Carol
Danish Girl
Sworn Virgin
About Ray
---
5. Animation Ins & Outs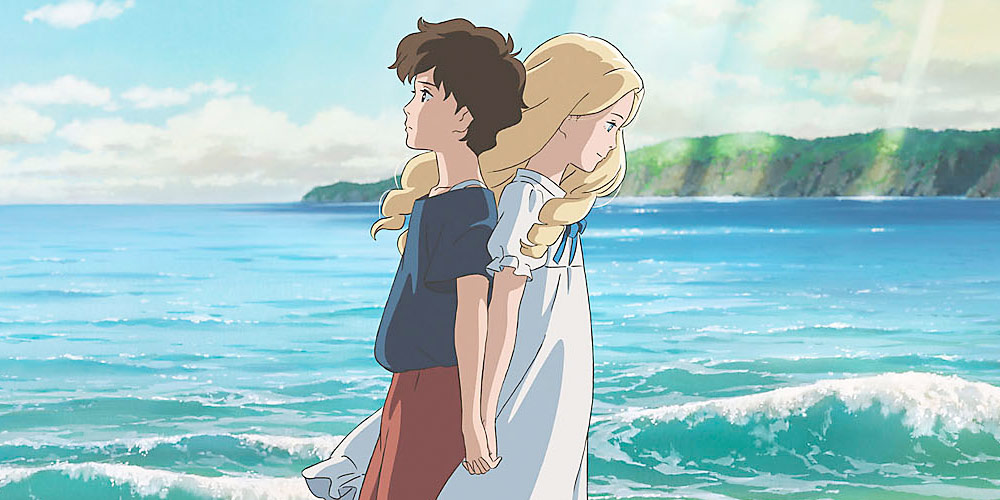 2015 marks the end of Studio Ghibli with an incredible swan song that went largely unnoticed. It is now official – go 3D or go bust.
SpongeBob went 3D out of water.
The Peanuts gang returns in 3D.
The Arti: The Adventure Begins. Taiwan's Pili (霹靂) Puppet Theatre. Sold out not just with 3D computer effects but with their pride. The usual Min-nan Chinese (閩南語) language has been replaced by Mandarin to please mainland Chinese audiences. The only characters that do speak the Taiwanese language are villains, traitors and a lecherous duck.
If Inside Out wins Best Animated movie, surely When Marnie Was There must win Best Picture?
---
6. South Indian Crime Action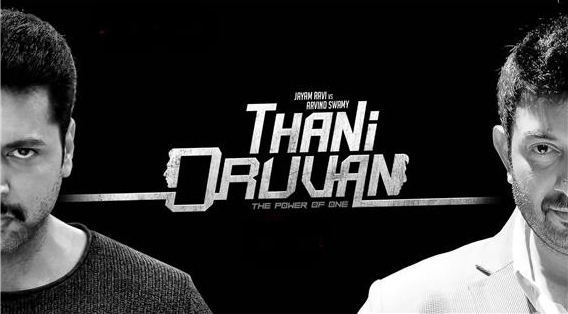 Recent wave of kick ass movies are beating Hong Kong at their own game! This year it reached a new high with:
Thani Oruvan Yennai Arindhaal


Yennai Arindhaal
---
7. Social Media Marketing Hype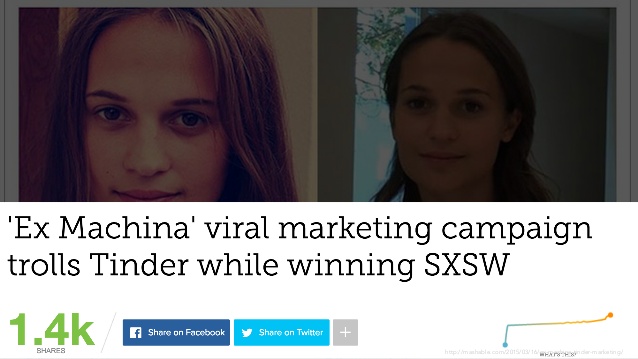 People with smart devices and have a social media life, have you wondered why a lot of people are praising crap movies???
Ex Machina (it's not just robots that's smarter than us)
Mad Max (the trolliest trend movie of 2015)
---
8. Spy Overdose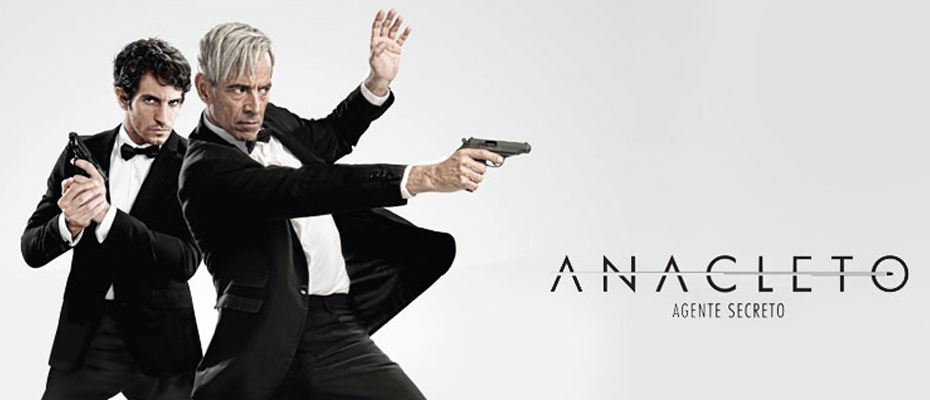 Need I elaborate more?
007 Spectre
Spy
Man from U.N.C.L.E
Bridge of Spies
Kingsman
Spy Time (Javier Ruiz Caldera)

---
9. "Single Shot" Movies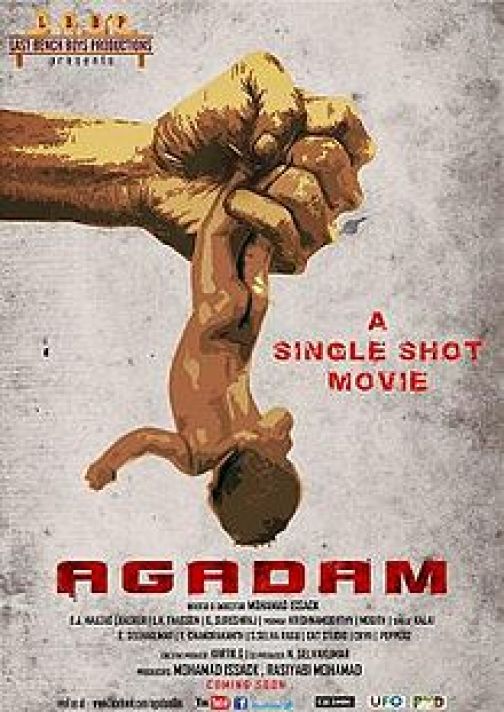 Last year's trend of 'one shot' styled movies:
The record making Agadam

Birdman (simulated)
Victoria
Hardcore
---
10. A.I. Paranoia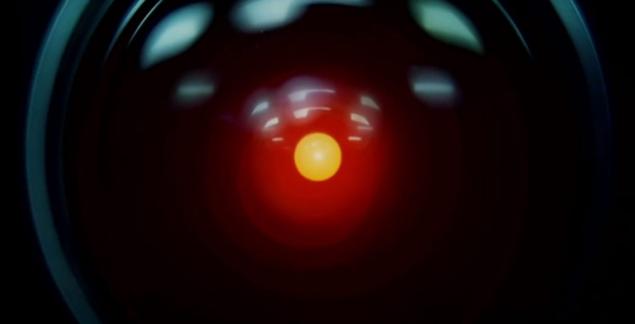 Let me point out the elephant in the room. Such a pervasive theme and plot device that we now treat it as normal as 'good vs evil'
Terminator Genisys
Ex Machina
Chappie
Avengers: Age of Ultron
---
Did we miss out any trends? Send us your comments below!