For every film screening, we will produce an accompanying artwork as a merchandise item to sell. All monies raised from the sale will be used to fund our next screenings.
SCUM Cinema is 100% independent and fully self-funded, so all donations and contributions will be greatly appreciated. Please buy our artworks and support the cause!
We can also customize our artworks to fit the size that you want. Email us at scumcinema@gmail.com for all purchase enquiries.
You can also visit our online shop for more merchandise.
SC-011: Jodorowsky's Dune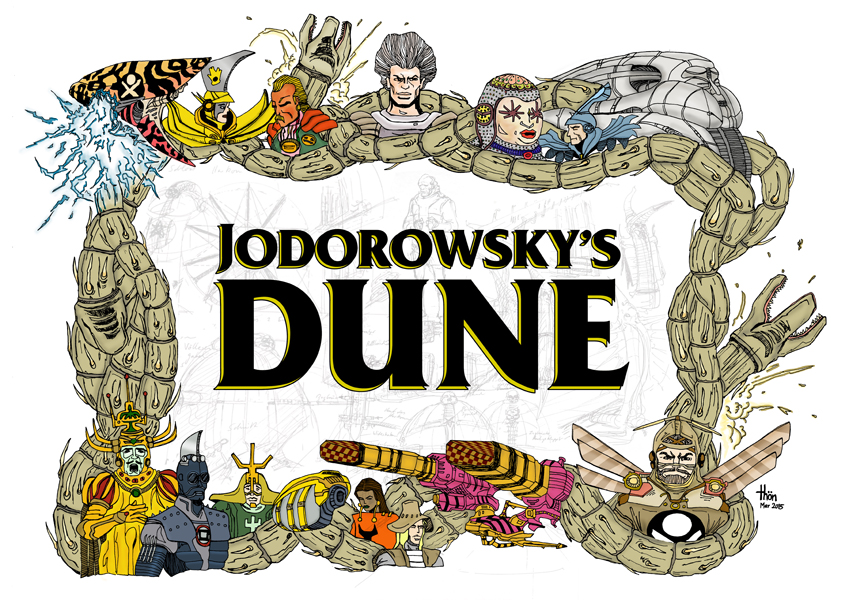 SC-010: Jodorowsky Portrait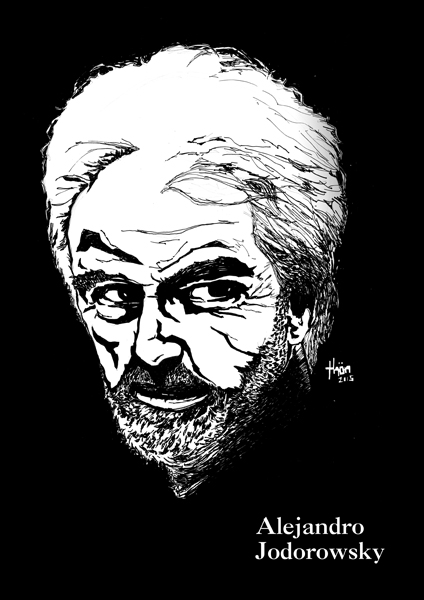 SC-009: Vanishing Point (available in white or red )

SC-008: American Werewolf in London


SC-006: Santo & Blue Demon Vs. Dracula & The Wolfman


SC-004: For Your Height Only


SC-003: Black Belt Jones


SC-002: The Warriors (Set of 3)