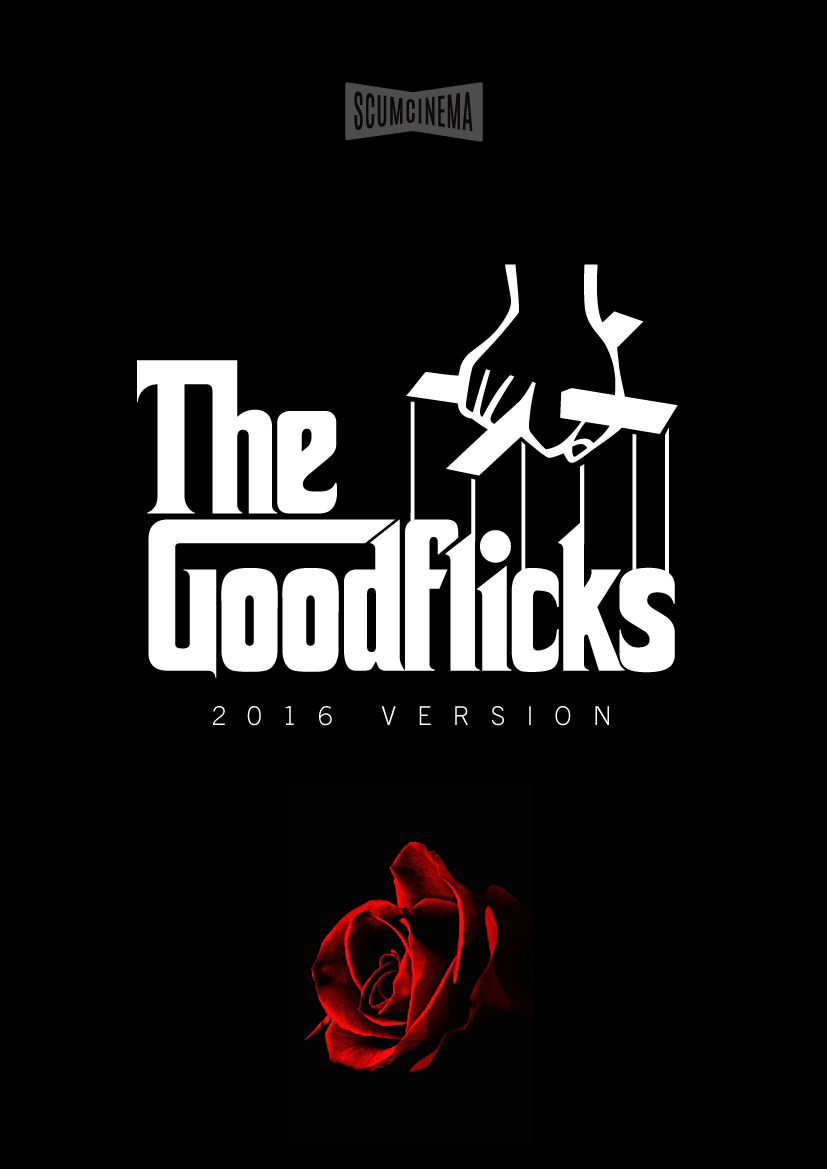 It's that time of the year again when we compile Top 10 lists for 2016 and as usual, we can't seem to agree on a theme. So naturally, we did what any good b-grade film critic would do – revisit our Top 10 Favourite Films of All Time! Here's our 2016 version, in no particular order of preference:
---
Au Hasard Balthazar (1966)
Director: Robert Bresson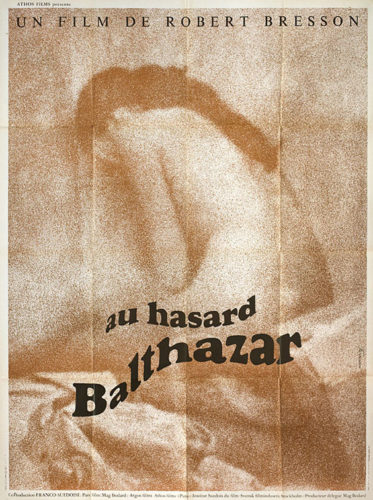 One can intellectualise and imitate technically great movies. But one can only be struck down and humbled by the miracle that rode into this world on the back of a donkey.
Film school students should stop studying Hitchcock and start praying to the patron saint of film – Bresson.
For english trailer, please click here.
---
The Garden (1990)
Director: Derek Jarman

The greatest visual artist in cinema. The Garden is beautifully painted with Super-8, 16mm, and video. Herein contains a democratic range of themes where fine art and high camp are treated with equal respect.
---
打蛇 Lost Souls (1980)
Director: Mou Tun-fei

The world's always playing catch up with renegade Mou Tun-fei. Lesser beings Catherine Breillat & Lars von Trier followed his 血恋 (Trilogy of Lust 1995) with explicit sex in mainstream movies. This year, topic of illegal immigrants became hot shit (e.g. Dheepan & Fire at Sea). Will this mean Lost Souls can finally step out of the shadows of 黑太陽731 (Men Behind the Sun 1988) to claim the rightful title of essential cult classic?
The full movie is available in youtube, but its in cantonese with chinese subtitles. Oh, and its NSFW.
---
The Street Fighter (1974)
Director: Shigehiro Ozawa

For a 2nd year running, the SCUM lads have chosen this flick as one of their favourites of all time! Sonny Chiba, one of the most indomitable screen personalities in the reel world, stars in this gore-drenched exploitation classic from 1974! If you are seeking a solid martial arts flick with serious energy and bad-ass attitude, look no further!
---
Aces Go Places 2 (1983)
Director: Eric Tsang

The flick's zany humour might put off some who are in search of more sophisticated fare, but we find this too colourful and exciting to be denied!! So suspend all logic and let the dynamic duo take you on a wild & imaginative ride!
Click here for English trailer.
---
Lone Wolf & Cub – Sword of Vengeance (1972)
Director: Kenji Misumi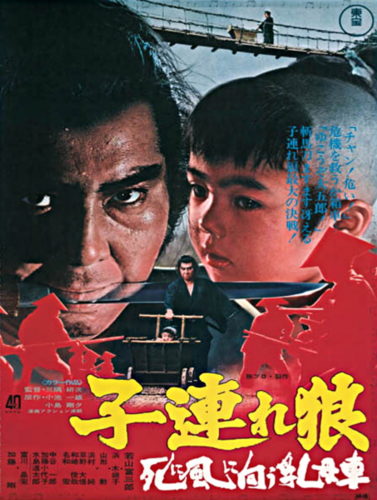 Based on the best-selling manga "Lone Wolf & Cub", this flick delivers stylish thrills and a body count that defies belief!
---
Kagemusha (1980)
Director: Akira Kurosawa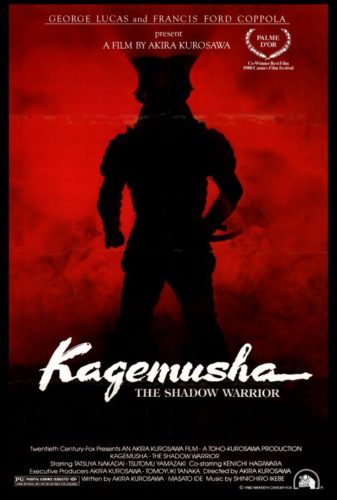 The epic masterpiece from the great Akira Kurosawa that deals with issues of Identity and Power. Can a fake ever be as good as the real deal? Or maybe even better?
---
Ferris Bueller's Day Off (1986)
Director: John Hughes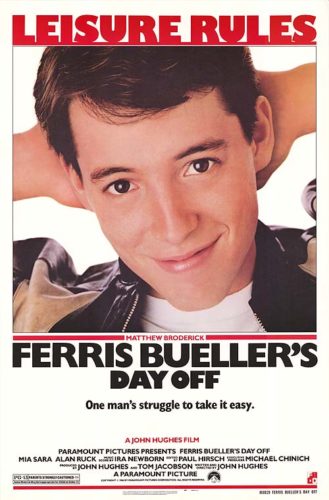 The John Hughes classic that shows kids how to play hooky right! Slacking has never been more fun…
---
Shark Skin Man and Peach Hip Girl (1998)
Director: Katsuhito Ishii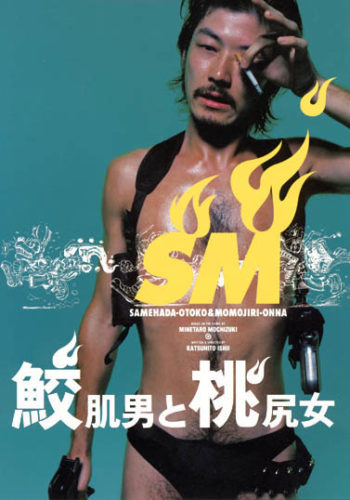 Style meets Bizarre in this quirky gangster showdown adapted from a manga of the same name. If you like 'em violent and funny, you wouldn't wanna miss this.
---
So there you have it, our favourites of all time, 2016 version! Leave us your comments on what you think of our selection.